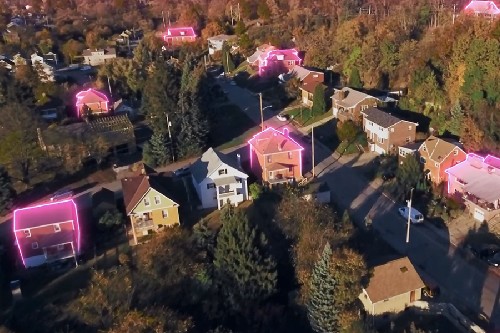 T-Mobile is painting the northeast Magenta. 
In an announcement made today, T-Mobile revealed that they have expanded their 5G Home Internet service to Connecticut, Maryland, Massachusetts, New Jersey, New York, and Pennsylvania. This expansion gives over three million households access to home broadband. The latest expansion brings T-Mobile Home Internet to over 9 million households throughout these states. 
Prior to today's expansion, T-Mobile revealed that over 320,000 households in Connecticut do not have access to home broadband. This comprises around 23% of the total homes across the state. In Pennsylvania, things are worse since over 800,000 residents do not have access. Not to mention, a 2021 study released by BroadbandNow reveals that over 42 million people throughout the country do not have broadband access. And with today's expansion, T-Mo hopes to make things easier for these users. 
"Millions of people across this country still have little to no choice when it comes to home broadband. That's because traditional ISPs have continued to underserve customers year after year, even as reliance on connectivity grows. So today, we're doubling down on our mission to bring connectivity to more people, expanding Home Internet in states across the Northeast. As we've seen quarter after quarter, people are desperate for a new option in home broadband. With 5G Home Internet, we're delivering just that." 

– Mike Katz, Chief Marketing Officer at T-Mobile
T-Mobile's Home Internet service continues to be priced at $50/month with AutoPay or $30/month for families with Magenta Max. You can learn more about this announcement here. 
Source: T-Mobile